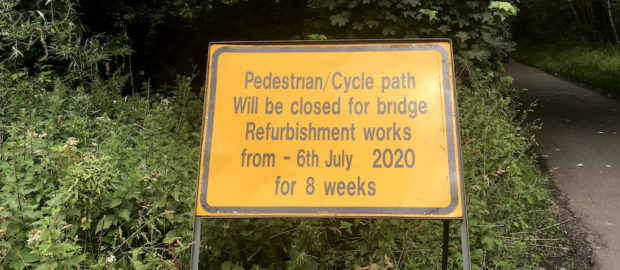 Another part of the pedestrian cycle path will be closed on Monday for eight weeks.

Signs have gone up advising users the path will be closed on Mondy to allow for urgent repairs of a bridge on Telford Road.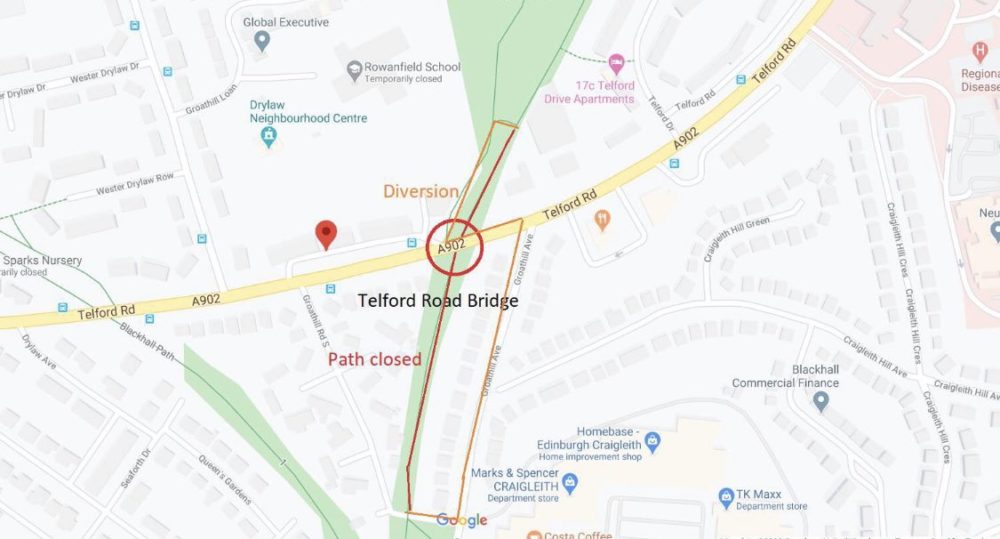 The path will be closed from the Drylaw playpark to the Craigleith Retail Park.

Users can walk up onto Telford Road and down to Groathill Avenue South to rejoin the path.

This is the second closure on the same path as work continues on the Coltbridge viaduct.