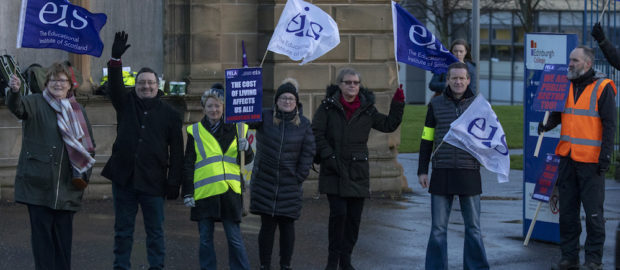 Colleges across Scotland are facing serious disruption due to a 24-hour strike by lecturers over pay.
The EIS Further Education Lecturers' Association is calling for a "fair" cost-of-living pay rise.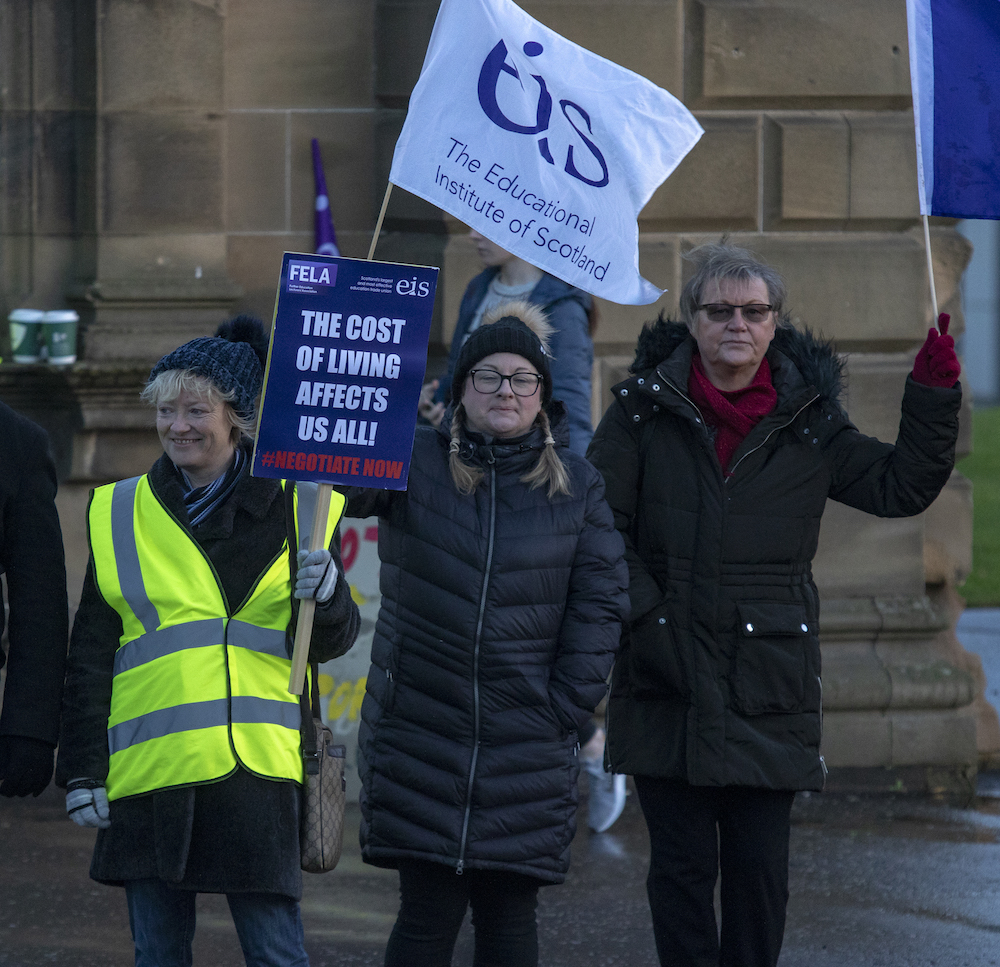 Colleges argue their offer is generous and many lecturers have seen "huge" rises in recent years. The union has three more strike days scheduled.
It is the third time in four years that colleges across the country have been hit by industrial action.
Details of the disruption to students will vary from college to college.
The Edinburgh College campus at Granton is open along with Waterfront Nursery but there will be no classes today.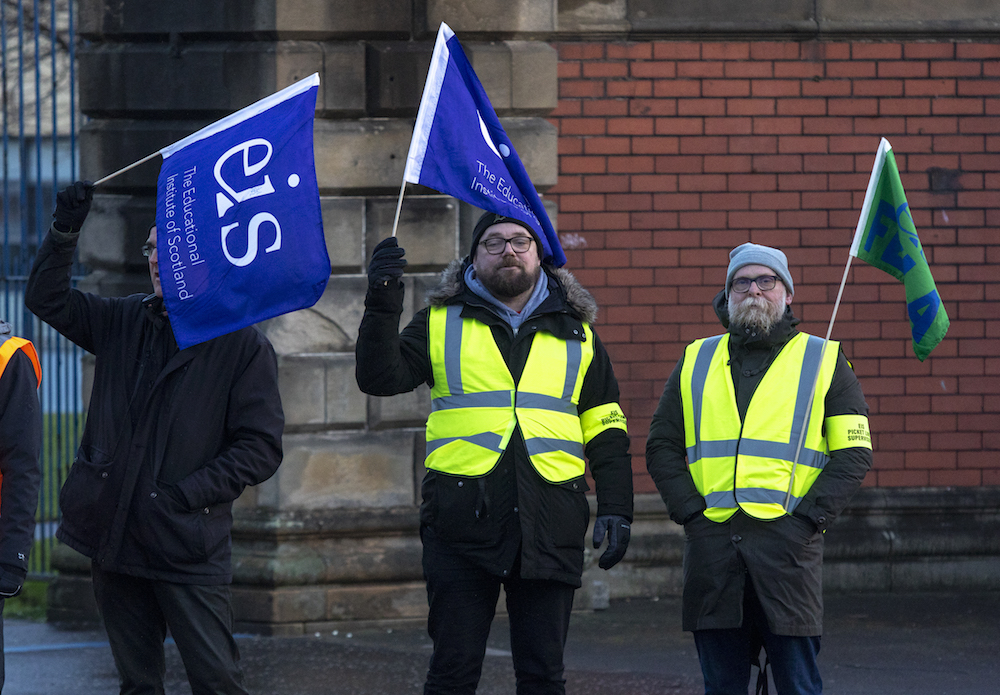 Colleges are offering a 2.5% cost-of-living rise – it would be the first such rise for three years.
The Scottish government says it wants the dispute resolved.
Further Education Minister Richard Lochhead said: "The Scottish government has invested heavily in Scotland's colleges and is funding in full the additional costs of this harmonisation, which is helping colleges deliver an average 9% pay increase to lecturers over three years.
"I continue to urge both sides to resolve this dispute in a spirit of collaboration and co-operation as its continuation is in no-one's interests, least of all our students."