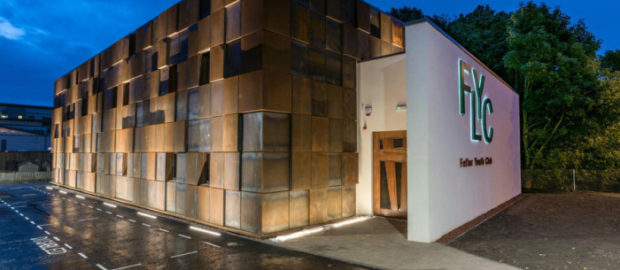 Fet Lor Youth Centre is recruiting for a Deputy Manager to join their dedicated staff team at their state of the art building on Crewe Road South.
The project is one of the oldest youth projects in the area and the newly purpose built centre was opeedn two years ago.
They are now seeking a Deputy Manager to join them.
To find out more about the job, click here.