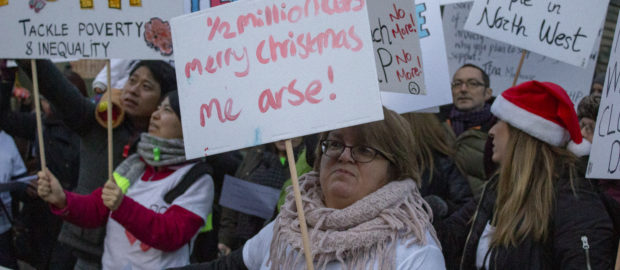 Around fifty people came together last night at Muirhouse Millennium Centre to discuss the next stages of the 'Save Our Services' campaign.
The campaign was launched in December following confirmation that several community projects would face severe funding cuts.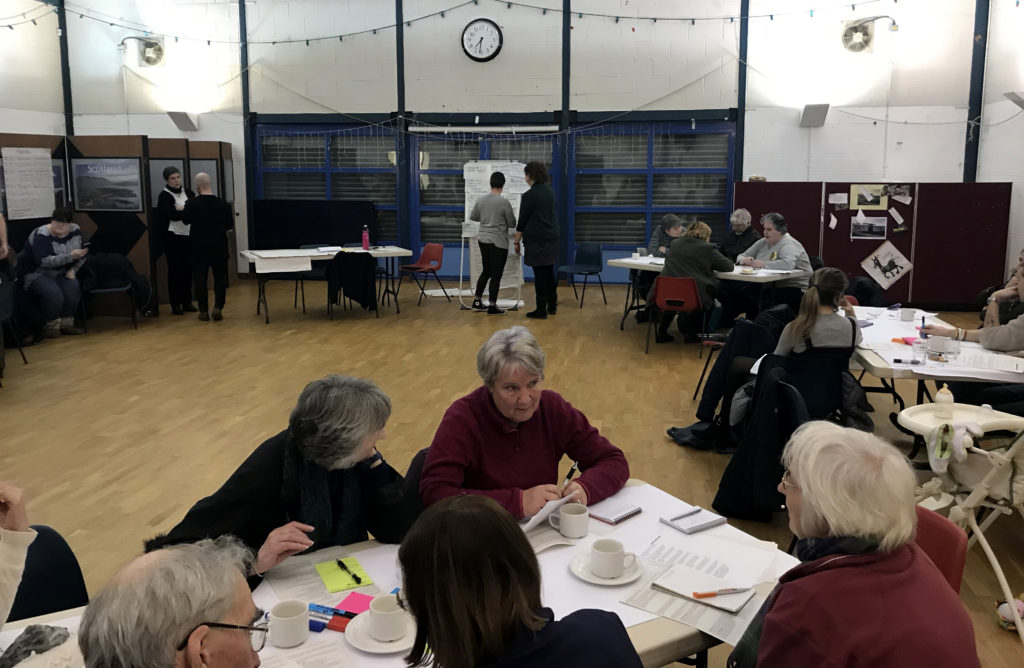 To help the group with their discussions facilitators from Tripod Training were on hand to keep the discussions focused.
Local worker, Julie Smith, gave the group an update on the local projects.
She said "Just to be clear the organisations we are talking about are Muirhouse Millennium Centre, Drylaw Neighbourhood Centre, North West Carers, Pilton Community Health Project, Pilton Equalities Project, North Edinburgh Timebank and Almond Mains Initiative.
"These are the projects that are being hit.
"There was a meeting at the City Chambers today where feedback was given to applicants.
"It seems there is a feeling the panel feels they should have spent more time and maybe visited the projects.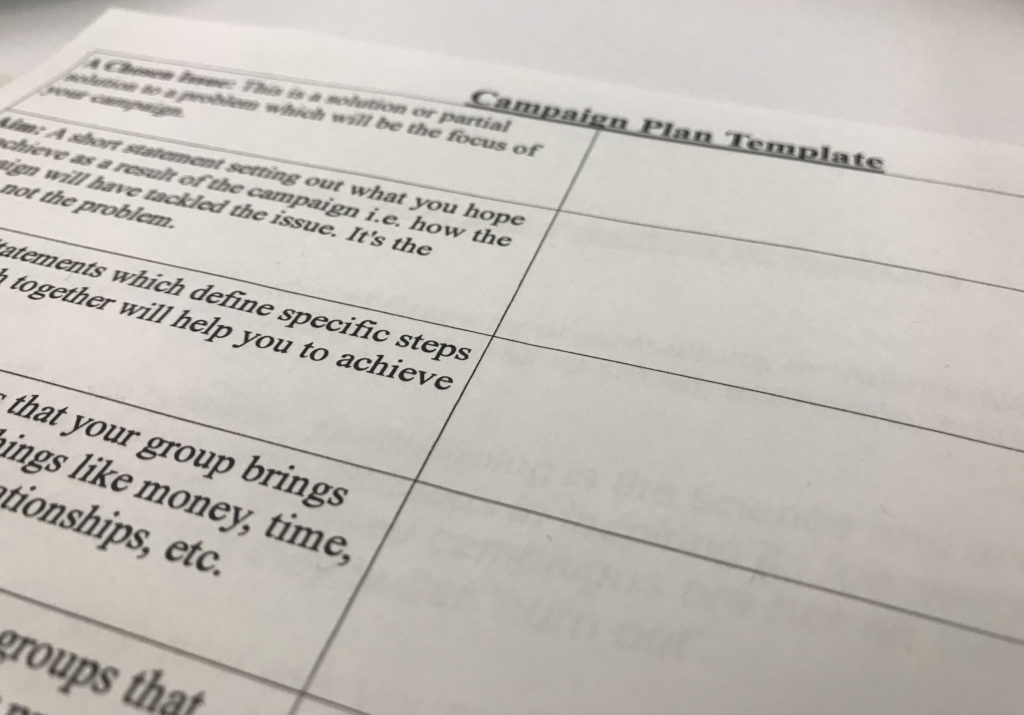 "It is possible to get access to scoring forms which may give us an idea why projects weren't funded.
"Other than there is no major update and we haven't found any pot of gold to help fund projects.
"It's clear there was nothing done in advance of the decisions to look at impact assessments."
During the course of the meeting, people got the chance to put forward ideas and suggestions and the group agreed the following should be their short term aim: Reinstate funding to the seven projects for a period of twelve months.
The group will hold a further meeting at the weekend to documents tasks needed to be undertaken to progress the campaign.