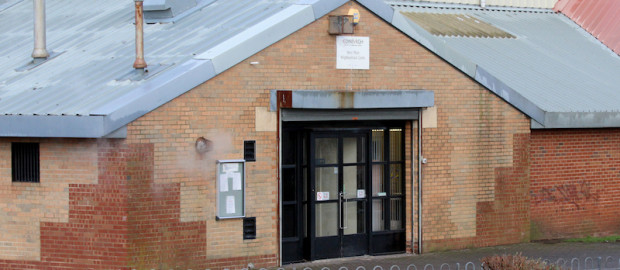 A meeting of the West Pilton West Granton Community Council will take place on Tuesday night using Zoom.

Due to the current pandemic, they have had to move their meeting online.

The meeting will take place on Tuesday night at 7pm and will discuss a request form the local food share group who have requested a donation of £500 towards their recent newsletter.

Community Councils receive an annual grant from the Council of around £600 to cover their costs.

According to the 'rules' on the Council's website, the grant covers things such as meeting room hire costs, postage, design and maintenance of a community council website and publicity.

The rule also states "Community councils may incur minor expenditure on donations to local charitable and community activities but this is not the true purpose of the City of Edinburgh Council grant."

To join their meeting follow the link below.
Join Zoom Meeting
https://us04web.zoom.us/j/2578273708?pwd=eE10ODJmdk1haUEzSUdvYkppQUdVdz09
Meeting ID: 257 827 3708
Password: Pilton