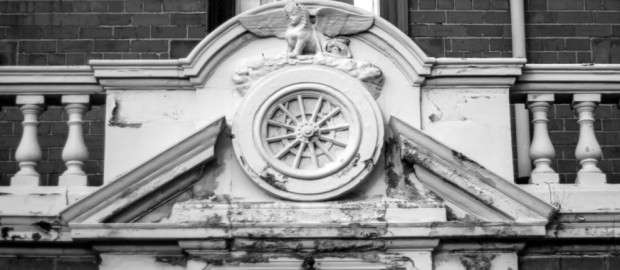 A community group looking at ideas to take froward to develop Madelvic House have organised an open day next week.
The open day takes place next Saturday 9th May at 11am.
A group spokesperson said "We are developing ideas for the building to offer the local community somewhere to relax and come together.
"The current plans are to develop a creative hub with resident artists on the upper and gallery/event space on the ground as well as a  café and craft area where we can offer activities for the community.
"The building dates back to 1898 as the offices of the Madelvic Motor company; the first custom built car factory in Britain."
If you can't make the event but would like to know more about what we are trying to do, please contact; Wendy Wager, chair of the group at madelviccommunity@gmail.com