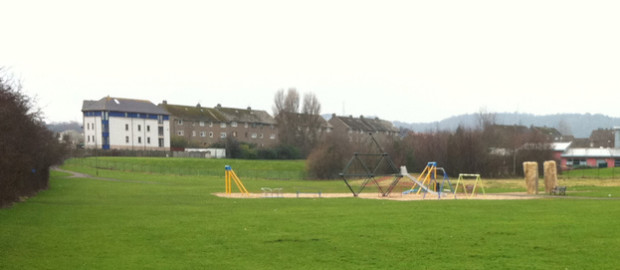 Work on the long awaited Drylaw Skatepark looks likely to start in the coming months. 
The project which has been being developed hit a snag with funding but this has now been resolved and work is likely to start in the coming months.
A project source said "The skatepark is very nearly reaching the stage when we will be able to make a public announcement, once all the final stages have been gone through and we get the final go-ahead from the main grant funder.
"Regarding the event the other week, this was principally aimed at those who had been involved directly in the initial consultations, each of whom was telephoned directly.
"In addition, we put up posters in and around the park and surrounding streets, and the event was publicised on social media by Drylaw Neighbourhood Centre, as well as at the centre itself.
"For this meeting we had not been seeking a city-wide audience to promote to, as it was very much aimed at those directly affected, and was principally devised as an opportunity for the designers to meet with those who had initially been consulted.
"The designs for the skatepark will be shared and widely publicised once they are completed."
The new skatepark is due to be built on the grounds of the current BMX track.