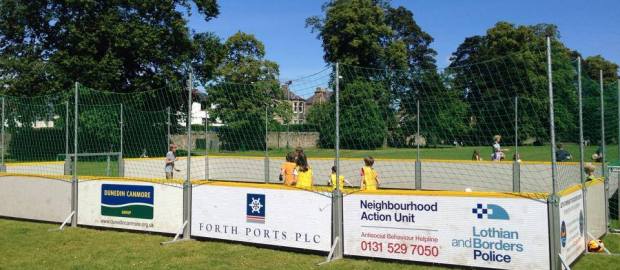 Voluntary Action Fund, (VAF) Scotland's biggest independent grant-makers, is urging small to medium-sized charities and community groups to apply for Social Isolation and Loneliness Funding.
Following The Scottish Government's announcement of a first-ever £500,000 fund to tackle social isolation and loneliness among Scotland's most vulnerable people.
Applications can be made to Voluntary Action Fund (VAF), which distributes more than £17m of grants a year to over 500 organisations on behalf of public, private and third sector investors, who will manage the new Social Isolation and Loneliness Fund on the Government's behalf.
Up to £20,000 is available to groups who work in Scotland, have charitable purposes and an annual income of under £250,000.  Activities must be completed within a 12-month period.
Isolation and loneliness are major contributors to physical and mental ill-health, particularly among the most vulnerable groups in our society.
Age UK estimates that loneliness is as bad for people's health as smoking 15 cigarettes a day; as more people live alone than ever before, there is a real risk of a rise in social isolation and loneliness, along with its associated negative health implications.
Keith Wimbles, VAF's Chief Executive, said: "During its 34 years as a grant-maker, VAF has always believed its role is about more than just money. Increasingly we've become aware of the value of developing connections, trust, relationships, shared values and mutually beneficial support, so this Fund is very much in line with our core values."
The Social Isolation and Loneliness Fund is not prescriptive about what can be funded to help tackle these issues, and will support different types of interventions to tackle social isolation including the continuation or expansion of existing activity as well as new activity.
The deadline for applications is Friday 20th May 2016, with the funding period running from July 2016 to June 2017.
To find out more about the Social Isolation and Loneliness Fund, please visit VAF's website at http://www.voluntaryactionfund.org.uk/funding-and-support/ , or contact VAF on 01383 620780 or SIALFenquiries@vaf.org.uk.