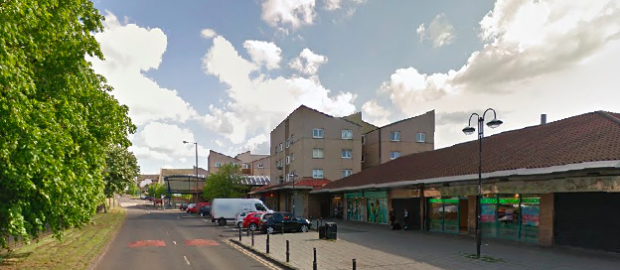 A film premiere will be held in North Edinburgh Arts Centre next month. 
'To me it's Home – Reflections on a community', a film by Angelica Kroeger, will be shown in the Arts Centre on Wednesday 20th April 2016 at 7pm.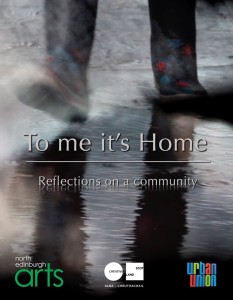 Save the date and we will publish more details to follow soon.