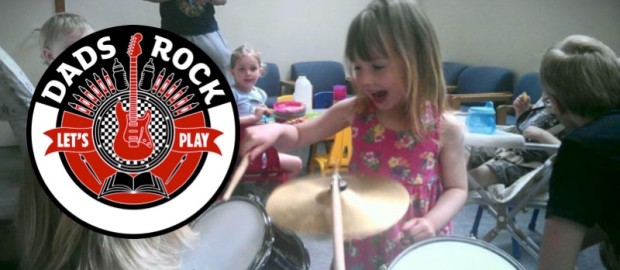 Dads Rock the hoe of dads playgroups are on the lookout for new staff. 
They are looking for a male Rockstar to join their team to deliver playgroups at the weekend for dads, grandads and male carers.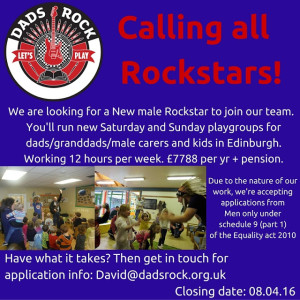 If you would like more information then please click here for the full job description.