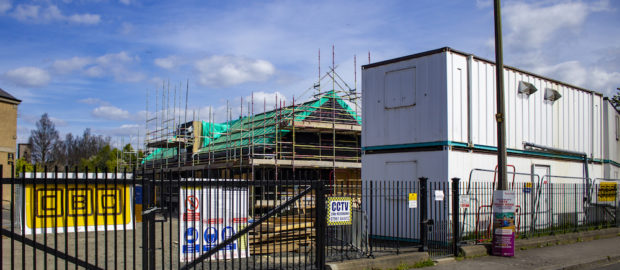 The contractor building the new nursery at Granton Primary School has gone into administration leaving the extension work in limbo.
Glasgow-based CBC Ltd went bust last week. As well as the local school project they also have another four school projects across the city.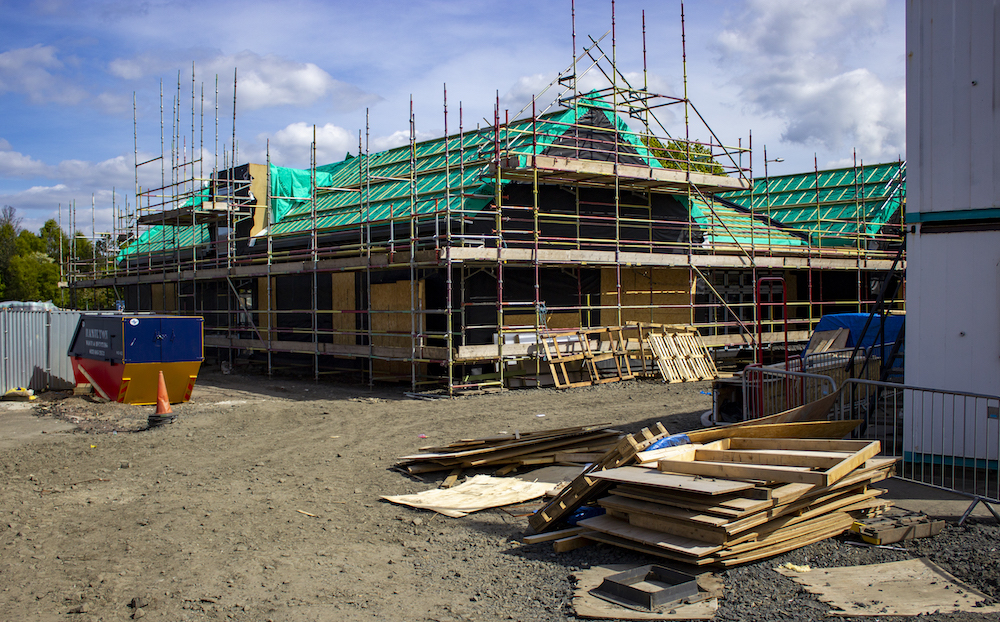 The new building at Granton was due to be opened later this year.
The council have said that the future of the projects is dependent on the outcome of the administration, but that it plans to continue the projects at some point in the future.
Conservative councillor for Forth Ward, Jim Campbell, said "It's always regrettable when businesses fail, with all the consequences for employees, owners, suppliers and customers.
"In this case, I understand, the business had been experiencing some cash flow issues for some time.
"It's a bit too early to understand the full implications for the Council, but this and the Coronavirus epidemic will without doubt significantly delay the new Early Years Centre in Granton, and other similarly impacted locations round Edinburgh."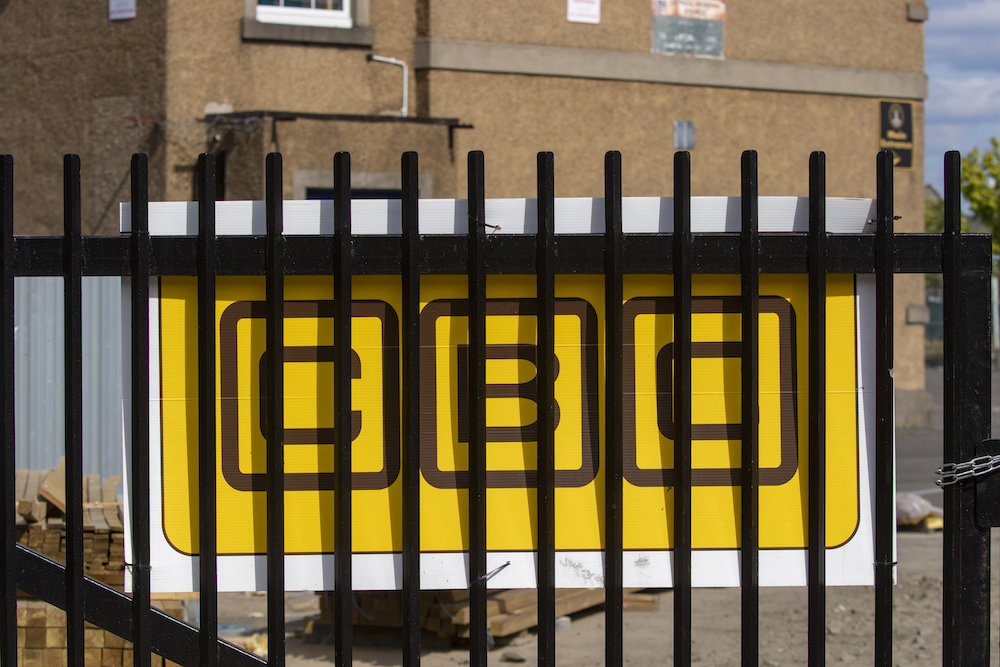 Scottish Government guidance for construction sites prohibits work on early-years provision such as nurseries to continue during the lockdown, with work only to continue for essential projects.
Local SNP councillor, Eleanor Bird, said "I'm aware the contractor delivering five new early years projects in the city, including the site at Granton PS, has entered administration.
"The deadline for implementing 1140 hours has now been extended due to Covid-19 and the council is currently in the process of assessing the full implications.
"All options will be carefully considered as and when we receive further updates from the administrators, to ensure these necessary projects are completed for the children and families across our communities."