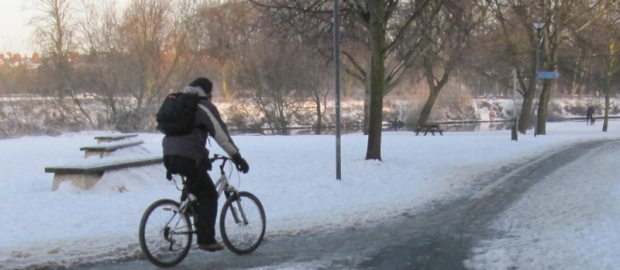 The North Local office are enlisting volunteers to act as snow wardens to help clear snow and ice in their Neighbourhood.They will provide you with the tools and training.
Snow wardens will also be our eyes and ears in communities to tell us about specific problems.
You don't have to be a snow warden to help, you can contact the local office during severe weather. They will tell you how to get salt and snow shovels to clear your own street if you are able.
You can also tell them about anyone who really needs our help.
If you are interested call them on 0131 529 5050