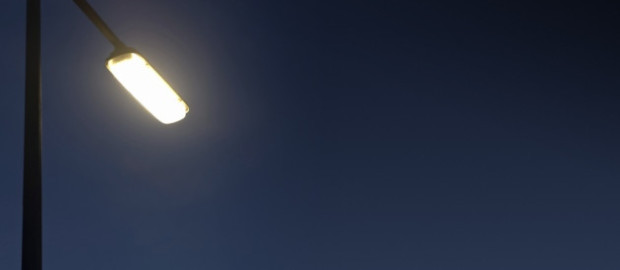 The Council recently upgraded the streetlighting of many of the streets in West Pilton, moving from orange sodium lighting to a more efficient white LED lighting. A side effect of this was that most of the light was directed to the pavements and roads instead of gardens and front doors.
They received a number of complaints about this as you felt it made the area less safe, and your community representatives raised this at a StrongerNorth meeting.
As a result of this we made further changes to the streetlighting in 2 locations in West Pilton which increased overall lighting levels and allowed some light spillage into gardens and front doors to see if this helped.
They are now rolling this out across all streets in West Pilton that had previously been upgraded and work will start from Monday 22 June and last for around a week maybe two.
You will see notices on the streetlights asking you not to park your cars beside them, and the Council would appreciate it if you could help them with this, as it will slow things down if we have to make arrangements to move cars.‪