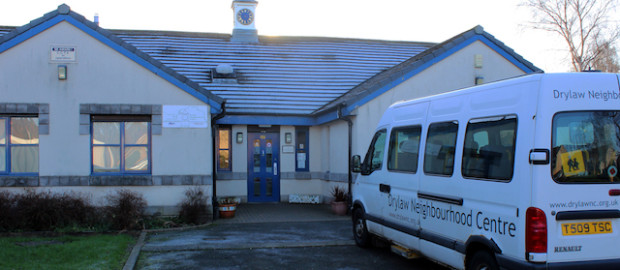 The council look set to do a U-turn on controversial plans that would have seen Drylaw Neighbourhood Centre close within the next few months.
Last week we told how the centre faced certain closure if the council disinvested in the project, the only one of it's kind in Inverleith ward.
However, we have learned that funding looks set to be allocated to the centre and the Breakfast Club shall also continue.
The centre is currently funded by the council from it's Health and Social Care department and the Children and Families Department.
Centre management had been told that both departments had planned to disinvest in the centre last week.
A community campaign, with the backing of the four ward councillors, was quickly launched and a petition gathered hundreds of signatures.
A report will be submitted to the council next week that recommends the Health and Social Care grant be funded with a cut of 4%.
It's understood meetings will take place with councillors in the coming weeks to discuss the Children and Families grant.
A council source said "Firstly, its's great news that the centre wont close but I think there needs to be changes.
"The Breakfast Club was never in doubt as that is funded separately from the main centre grants and will continue.
"Hopefully the centres committee will now work on bringing in additional funds from elsewhere as no doubt there will be funding problems in the future."
For more information on Drylaw N Centre visit their website at www.drylawnc.org.uk