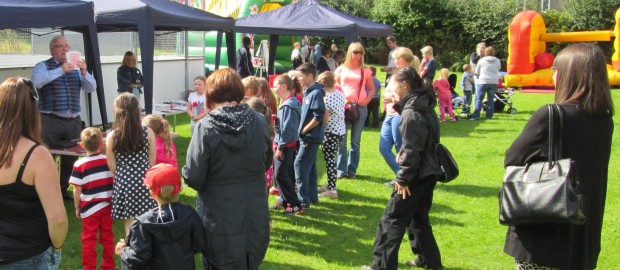 An online petition has been setup in a bid to halt the closure of Drylaw Neighbourhood Centre.
We reported earlier this week the centre has been told that the council will disinvest and this will result in the closure of the centre at the end of March resulting in several job losses.
Chairman Alex Dale told us today that crunch talks will take place this week with local councillors i a bid to save the centre.
He said "A petition is up and running on the Drylaw Neighbourhood Centre Facebook via change.org.
"Management have a meeting with City of Edinburgh Council Inverleith Councillors on Thursday when our position will clearer until the conclusion of that the management will decide our position on a campaign if needed."
The centre has ben operational for 20 years and offers local people from North Edinburgh with a variety of activities and groups each week.
The petition has been setup online and you can sign the petition by clicking here.
Local woman Emma Donaldson has already signed the petiton, she commented "I'm signing because the Centre gave me a great opportunity when growing up. Gave me and my friends things to do.
"Activities such as horse riding, kayaking and overnight stays in aviemore etc. I feel children and young people dont get enough of that type of thing when growing up.
"Gives people a sense of belonging to their community."
We will keep you updated as soon as we have more information but in the meantime please do sign the petition to try and save this centre.