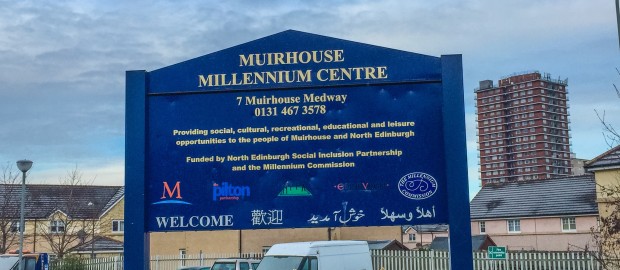 Muirhouse Millennium Centre have today published its user statistics from last year and it makes positive reading for the, mainly volunteer, run centre, writes Malcolm Ewing.
In a post they confirmed that users had accessed the project a total of 21,850 times last year.
Their post said "Happy new Year to all our users, the people who make so many activities possible and our many sponsors.
"Our attendance figures for December were amazing, open for just 14 days and we recorded a total of 1664 activity users.
"The centre concluded the year with a final figure for 2015 of 21, 850
"Our thanks to the many people who made this possible"
We reported last week how Communities Minister Marco Biagi made a visit to the project to meet staff and users.
Well done to everyone involved in this wonderful community project.