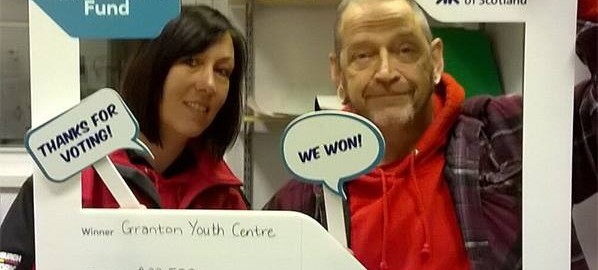 Granton Youth Centre have been awarded over £22,000 from the Royal Bank of Sotland, writes Malcolm Ewing. 
Last year the project had asked people to vote for them them and today an announcment was made on their Facebook page.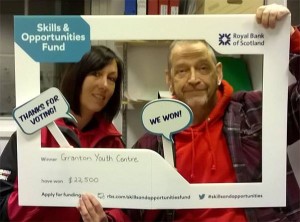 They posted "A BIG GIANT thank you to all who answered our call to vote for us at GYC for our new YoungSmith programme. RBS gave us a whopping £22,500. stay tuned for news on how it develops."
Well done to everyone involved in raising this vital cash.