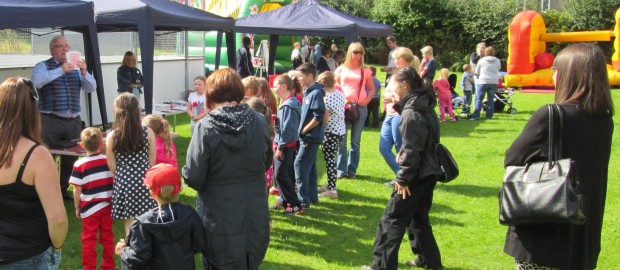 The only community centre in Inverleith Ward looks set to close after vital funding from the Council was withdrawn.
Drylaw Neighbourhood Centre has had confirmation that funding provided by the council has been greatly reduced – leaving five jobs at risk.
Alex Dale, who chairs Drylaw and Telford Community Association, said "We received a letter dated 18 December from the Health and Social Care department which advised that our application would not be recommended for support.
"This followed an earlier recommendation by Children and Families to cut our funding by 60%. No rationale has been offered for these decisions.
"With no other significant sources of funding the Centre would have to close at the end of March, making five members of staff redundant.
"The loss of this Centre after twenty years service – the only community centre in the Inverleith ward – will have a major impact on our community, which is recognised as an area of multiple deprivation."
Among the services likely to be lost is Drylaw Neighbourhood Centre's breakfast club, which provides a nourishing meal for local children before school, and popular clubs for older people which encourage participation and reduce isolation.
The centre also runs youth activities, a cookery group, gardening groups and has been the home of the local community council since it opened twenty years ago.
In a last-ditch appeal, the Centre's management committee has written to councillors urging them to 'stand side by side with Drylaw residents, the Centre's hundreds of users, volunteers and it's very small part-time staff team.
This news comes just days after Communities Minister Marco Biagi visited Muirhouse Millennium Centre to discuss the vital role community center's play in communities