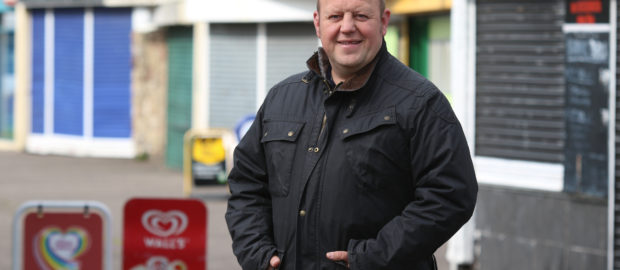 A councillor has raised a motion calling for co-operation with emergency services ahead of next year's Bonfire Night.
Conservative councillor, Mark Brown, who represents Drumbrae and the Gyle, made his plea after a police officers suffered serious injuries after being hit with a firework.
Firefighters were also kicked and punched during a night of violence in many parts of Edinburgh.
Some youths in Muirhouse and Pilton wore balaclavas as police vans had their windows broken and fireworks being fired at passers-by from high-rise flats during Bonfire Night.
Cllr Brown's motion to the council also commended the bravery of the emergency services and condemned the "outrageous behaviour" of some on the night.
He added that the council should "agree to work in conjunction with emergency services ahead of next year to assist where practical to prevent a repeat of the plethora of incidents."