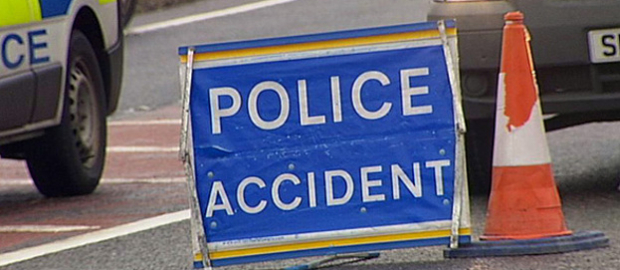 An early morning crash closed West Granton Road this morning. 
The collision between a bus and a lorry happened shortly before 8.00am.
A Police Scotland spokesman said: "Police in Edinburgh responded to West Granton Road at around 8am on Saturday 1st November following a collision between a lorry and a bus.
"As a result of this incident the lorry struck a wall resulting in the driver sustaining injury to his ribs.
"He was taken to the Royal Infirmary of Edinburgh for treatment
"The driver of the bus sustained minor injury but did not require medical attention. No passengers on board were injured.
"Road Policing Officers closed the road for around 90 minutes while they conducted an investigation at the scene.
"Enquiries into the full circumstances surrounding this collision are ongoing and anyone with information that can assist police is asked to come forward."