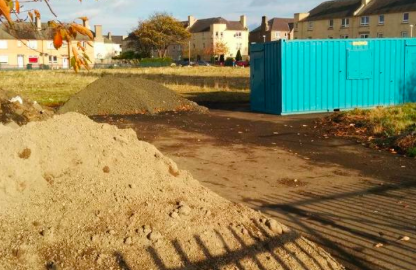 Earlier today Granton and District Community Councillor David Macnab tweeted a picture of what appear to be construction works on the former Royston school site.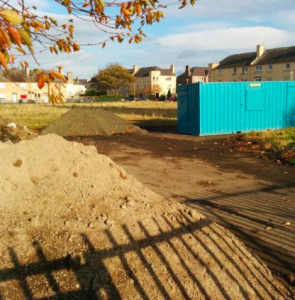 Local councillor Vicki Redpath replied "I believe it might be ground works for the new care home but I'll confirm on Monday."
Locals would welcome something happening on the site which has been used as a dumping ground for years.
One local told us "It will be great if that is them starting to work on the site, its been a dumping ground for many years and the Council have done nothing to make it nice."
We have asked the Council to send us the timeline for work and we will publish this when we have it.
In the meantime follow David McNab on twitter @DavidMcnab and follow Granton Community Council on twitter @GrantonDistCC