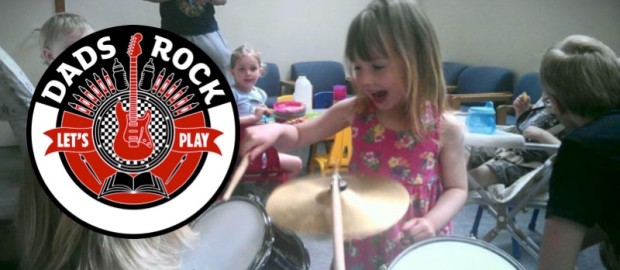 The Dads Rock playgroup is on at Granton tomorrow.
The group meets weekly at Granton Parish Church on Boswall Parkway from 10am-11.30am.
Their playgroups are fun, positive and rocking places to be, for dads and male carers and kids.
Don't worry if you're not musical. Whilst the playgroups do have instruments, the main focus is on play.
They also have a healthy snack, a story time and finish with songs.
All sessions are free of charge open to all Dads and kids aged 0-5 years.
Find out more on our website: www.dadsrock.org.uk