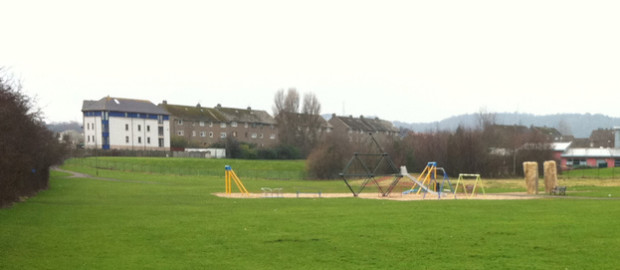 Drylaw and Telford Community Council are on the lookout for new community councillors. 
The oldest community council in the city will hold their AGM next week and actively seeking new blood to join them.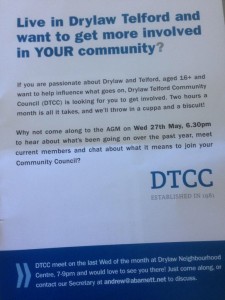 The role of the Community Council is to represent the view of local people.
The AGM will be held on Wednesday 27th May at 6.30pm in Drylaw Neighbourhood Centre.
If you are interested email  secrertary at andrew@abarnett.net or visit www.drylawtelfordcc.co.uk