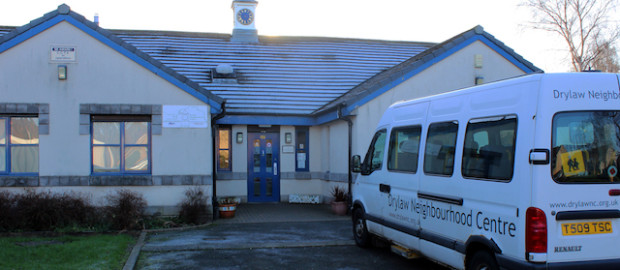 Drylaw Neighbourhood Centre has picked up some valuable funding from the Co-op.
The community centre was donated just over £4,000 from stores in East Craigs and Frederick Street.
Members of the centre and staff picked up the cheques last week.
https://www.facebook.com/DrylawNC/photos/pcb.2432750543519536/2432743346853589/?type=3&theater
To find out more about the work the centre why not visit their Facebook page on the link above.