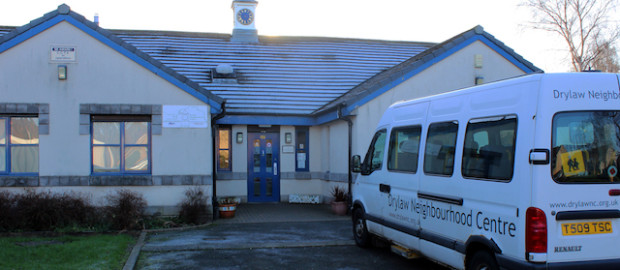 Drylaw Neighbourhood Centre is looking for donations for parcels they will distribute to local elderly residents who may struggle to get out.
They are looking for a variety of food and toiletries so their volunteers can deliver to local people.
They can even collect your donation from you.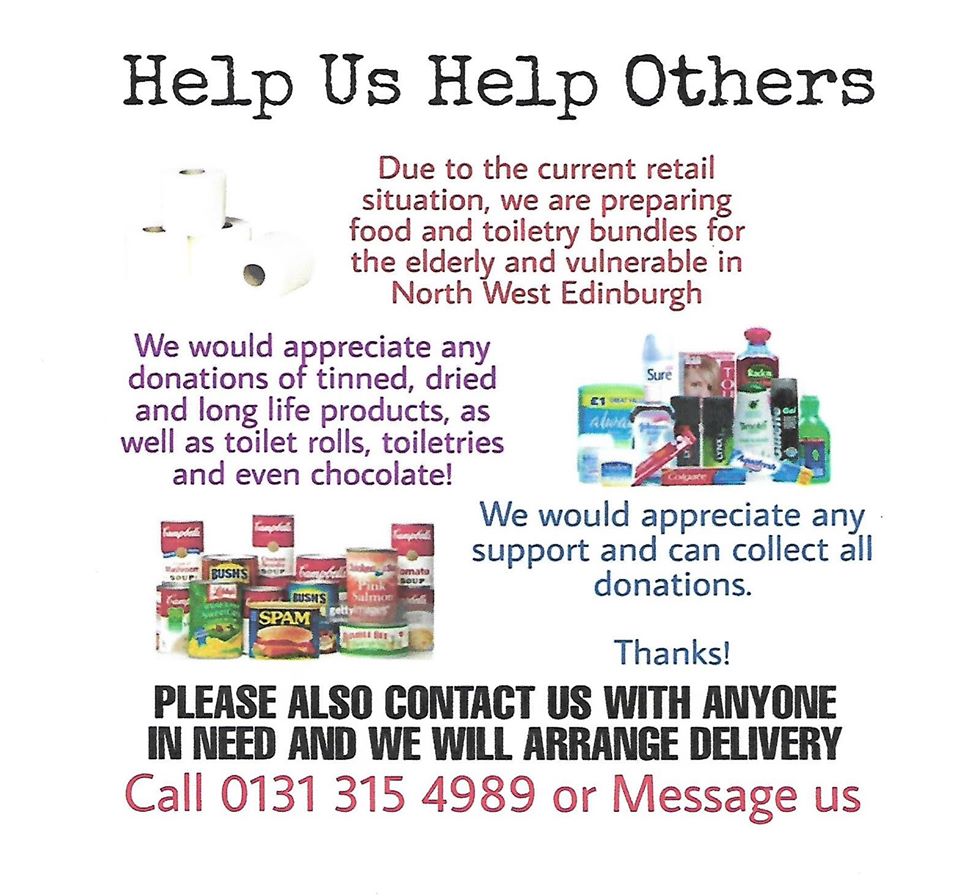 If you can offer them anything please call them on 315 4989.