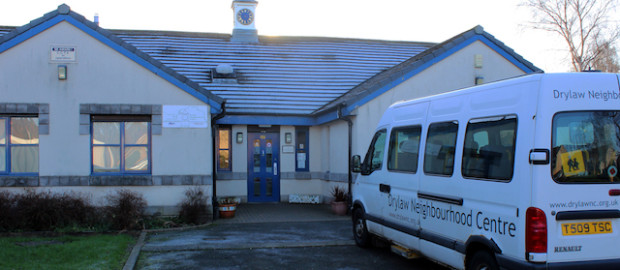 Drylaw and Telford Community Council will have their monthly meeting next week. 
This will be their second meeting since being restarted earlier this year.
The meeting starts at 7pm and will take place in Drylaw Neighbourhood Centre and is open to the public.
Click the link below for their previous minutes.