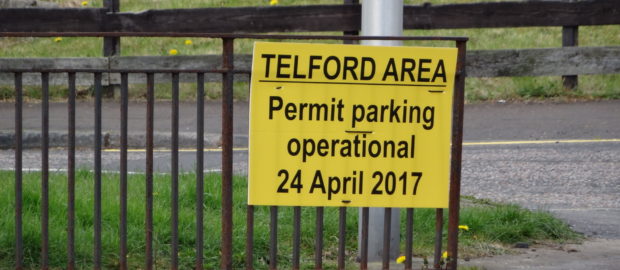 Parking restrictions will go live in the Telford area from next week. 
The area has been blighted with parking issues for the past few years with commuters parking and going to work or getting on a bus to go elsewhere in the city.
The Drylaw & Telford Community Council has held various consultation events with local residents spanning the last two years and finally the permit parking was agreed.
One resident told how Telford Drive is a "dangerous area" in the mornings.
The resident said "Every morning you look out the window from 7am and there are cars parking up and people walking out the estate to go to work or get a bus.
"Then when people who live here drive off within minutes the parking space is gone.
"Cars double park and if folk are late for their work at the hospital they just drive around frantically trying to find a space.
"It's a dangerous area in the morning.
"Hopefully these restrictions will make parking easier and also make the area safer."