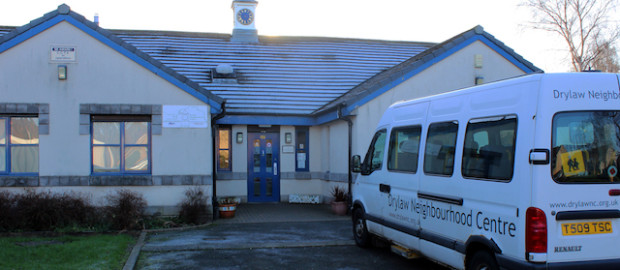 Drylaw and Telford Community Council will hold its monthly meeting next week.
The date has been adjusted as the nomination period for community councils ended last week.
Current chairman Alex Dale who has chaired the group for several years has decided not to stand for re-election.
Alex said "Our next CC which was originally scheduled for September 28th 2016 but because of the CC election period timetable and to allow our returning officer time to confirm nominee's we have deferred it and it will now take place on the 12th October 2016 in Drylaw Neighbourhood Centre at 7pm.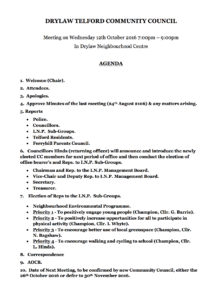 "I have already informed members of the current CC and Inverleith Ward Councillors I will not be seeking re-nomination for the next CC period 2016-2020.
"I will as this is last meeting of the current elected members will chair this meeting up to Item 5 and I will stand down as a Community Councillor along with other members who have not sought to be re-elected, Councillor Hinds (returning officer) will take the chair from there on till a new chair is elected."
Everyone from North Edinburgh Community News wishes Alex all the best for the future.
To find out more about the community council visit their website at www.drylawtelfordcc.co.uk