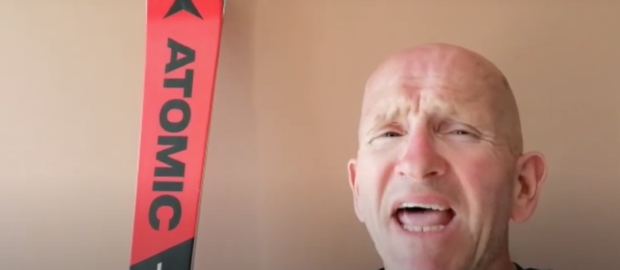 Pupils at Flora Stevenson's had a special message during their weekly assembly last week as ski-jumper Eddie the Eagle popped in to say hello.

The school headteacher, Ms McGhee, explained that at a previous assembly she told the pupils about him and how he an ambitious goal to compete at the Olympics.

She even showed the pupils the jump he has become famous for.

Since then pupils of all ages at the school have told her that the story about Eddie was their favourite assembly.
Last week Ms McGhee made contact with him at his home and Eddie was only too happy to send a video message to the Flora's kids.
His message was delivered on the day the school launched their Flora's Funlympics.
In the video he said "Hello everyone at Flora Stevenson Primary School.
"I just wanted to say a quick hello to everyone at the school.

"I hope you are doing OK in these strange times in lockdown.

"But hopefully it will all be over soon, and you can get back to doing things you love to do."