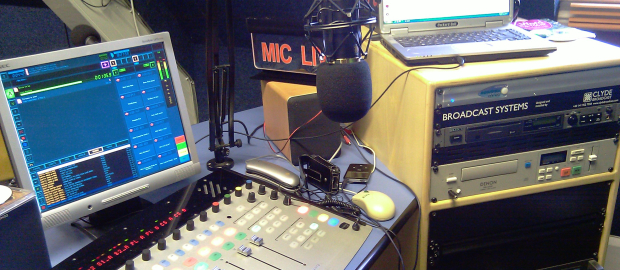 Our new radio programme Edinburgh Matters will launch tonight on Shore Radio. 
Show presenter Ed Brown explains, "The show will give listeners the opportunity to listen in and send us questions to ask the guests that we have on.
"Its my job to keep the debate lively and I will certainly do all I can to involve everyone who send us in their questions."
Tonight on the show Ed will be joined by Chief Inspector Sara Buchanan and Inspector David Happs from Drylaw Police Station to talk about #StrongerNorth.
As well as talking about #StrongerNorth they will be taking questions about other Policing matters across the area.
You can tune in from 7.00-9.00pm by clicking here
You can also download the Shore Radio App from iTunes or the Android Play Store.
If you have any Policing questions then email them to community@liveedinburghnews.com or leave them on this post.