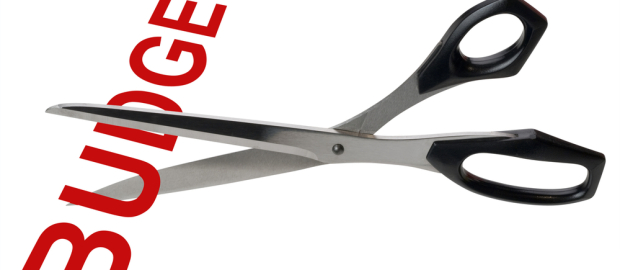 A meeting was held last night to discuss proposals for the future of Community Centres. 
Representatives from Granton and District Community Council went along and last a post appeared on their website.
It said "We attended a meeting tonight at the city chambers and heard the news about the £2.million of cuts that is needing to be found within the budget area of the council that has Community Centres within it.
"The whole community needs to send clear messages to the council on what it wants to save – what is important. We will be announcing what we will be doing to get your views known at our Community Council meeting on Monday 24 November."
As well as this there is still the ongoing threat to Edinburgh Leisure facilities across the city, if the plans to reduce their budget by £2.1m go ahead.
We will be running a story later this week about all the proposed budget cuts and how this may impact on North Edinburgh.