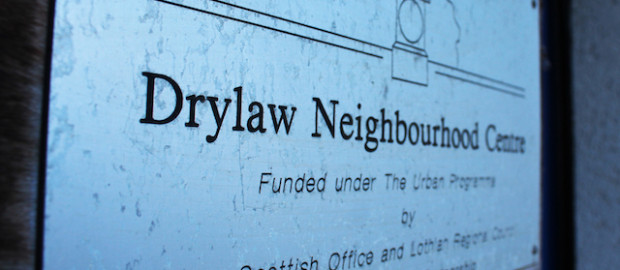 Drylaw woman Eileen Brash has been nominated to receive the Thomas Tierney Award for Good Citizenship.Eileen was the selected winner at last nights Drylaw & Telford Community Council meeting.
Eileen is a founding member and office-bearer of Easter Drylaw Residents Association (EDRA), the group which has campaigned to raise awareness on local issues including 20mph zones and dog-fouling.
The award was set up in memory of Drylaw community activist Tam Tierney who passed away.
The community council presents this Award each year to a local resident or community group who have made a significant contribution to community life.
Eileen will receive her award at the community council's next meeting on 30 March.
The community council meets on the last Wednesday of each month in Drylaw Neighbourhood Centre.