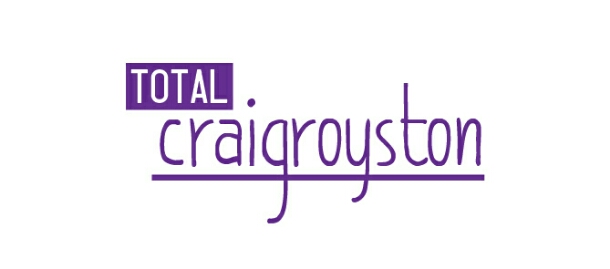 Total Craigroyston is hosting a final event to let local staff and residents see what progress they have made ad how the approach with be developed as the new locality teams take shape.They are inviting people to celebrate with them on Wednesday at PYCP from 9.30-12.30 and lunch and refreshment are provided.
Total Craigroyston was set up around five years ago by the Edinburgh Partnership to improve outcomes for children and families in the neighbourhood around Craigroyston Community High School.
They are doing this by taking a three pronged approach – strengthening services that are open to all like health, early years and schools; strengthening support for families, ensuring that help and support is available when it is needed and building on the strength of the community; by supporting local people to organize their own activities and being involved in what happens in the area.
We want to build on good practice, reduce duplication where it is present, and increase joint working. For us joint working is about two things. Firstly, services working together for the benefit of the people who use our services. And secondly, it is about having the community as central partners in all that we do.
The reasons for an initiative like this is to address the fact that the public sector needs to improve the way it works based on the findings of the Christie Commission and the recognition that in some parts of Edinburgh the outcomes for children and families fall below those of the wider community in Edinburgh.
If you wish to attend the event on Wednesday  please register your interest by emailing tracey.devenney@edinburgh.gov.uk