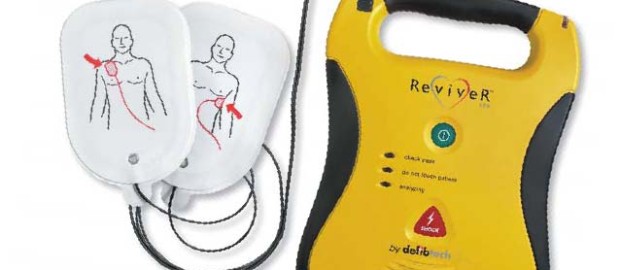 Local youth centre Fet Lor has started a fundraising bid to buy a Defibrillator for the centre when it reopens later this year. 
These vital pieces of life saving kit are more becoming more common place in youth and community centres with many centres already having one.
The Defib will cost around £1,200 and its understood that in a very short period of time they have already raised half that money.
The team here at North Edinburgh Community News are delighted to make a £50 contribution toward's their fundraising.
If you would like to contribute something then please contact them on their Facebook page.