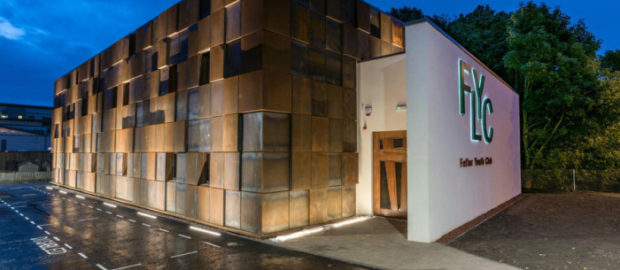 Fet Lor Youth Centre have launched a fundraising campaign to help raise funds following a break-in at the Crewe Road South project.
Robbers struck just after 11pm on Tuesday night and caused two thousand pounds worth of damage to the newly opened facility.
This slideshow requires JavaScript.
Project staff, worried that vital funds would be used to pay for repairs, are hoping that people will donate to their fund.
They have already raised over £800 in just 24 hours.
We reported yesterday that as well as the damage to the building a GoPro camera was stolen.
If you would like to donate to their campaign you can do this online by clicking here.
Anyone with information about this crime is urged to contact Police Scotland on 101.