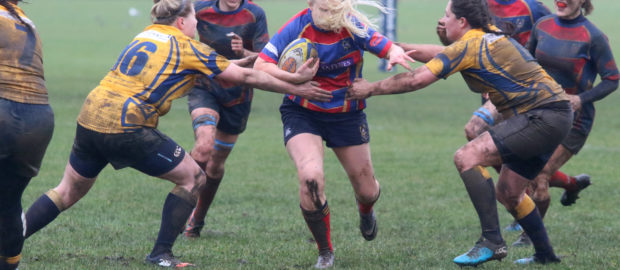 A planned redevelopment of Wardie playing fields could see an all-weather pitch and a 500 seater stadium installed after Spartans revealed their plans for the site.
Edinburgh Leisure own the site, so Spartans would either have to buy it or agree a long-term lease before proceeding with their project, as well as receiving planning permission.
The Spartans Community Football Academy at Ainslie Park is a registered charity, and the aim is to run Wardie along similar lines, as Spartans Academy.
Chairman Craig Graham spoke to The Offside Line last week.
He said "The charity is a social enterprise.
"We run sporting facilities commercially, and use the profit to make a social impact in north Edinburgh, particularly with young people.
"What we see in the Wardie site is an opportunity to really extend what we do in our existing site at Ainslie Park.
"Ainslie Park is predominantly football-based – we're using football as the hook to deliver as much positive social change as we can.
"The potential for Wardie is that we add both gymnastics [in a new multi-sport building] and rugby – the people that back us, whether it's our funders or the Scottish Government, have been asking us for many years to extend what we do to other sports.
"We've had a number of chats with Broughton, who are very much partners in this development.
"The plan would be to make their grass pitch a synthetic pitch, and they would be our anchor tenant.
"They've got a men's team and a women's team, and they also participate in BATS, the junior section [in which other local clubs also participate].
"We've also talked to the junior sections of a number of other local rugby clubs, so hopefully they'll get involved as well.
"There might even be the chance for one of the other adult men's and women's teams to also play there. The final rugby bit is discussions we've had with the SRU about this type of facility being used for age-group training sessions or matches, to help us fill the calendar."
"Our current place at Ainslie Park has become a bit of a social home.
"It's used by a breastfeeding mothers' club at one end of the spectrum, at the other we've got walking football for older men, and we've got every age in between.
"It's very common for grandparents to bring their grandchildren for their football then sit in the cafe and read the paper or have a coffee while the kids are out playing.
"It's about somewhere the community can genuinely call their home, and that's what I would hope we could replicate at Wardie."
Earlier this month Graham explained the plans to a meeting of local residents, and while some were broadly in favour, others were strenuously opposed.
Some residents are concerned about the uncertainty regarding which teams may be playing at Wardie and what size of crowds they might attract, while another, Rick Loup, also voiced safety concerns.
"I've always respected Spartans and their ambitions, but I object completely to this proposal," he said. "I don't want a municipal greenfield space developed in any significant way.
"I still don't understand the objective of the Spartans project, and I'm very concerned about road safety and parking in this area, which is already dangerous."
We will provide more details when they are available.