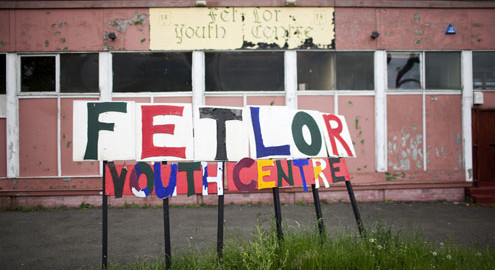 A volunteer at Fet Lor Youth Centre has raised over £600 by running the Edinburgh Half Marathon.
Volunteer Susan had been in training for some time for the event and agreed to raise funds to contribute to the excellent work that Fet Lor does in North Edinburgh.
Fet, as its known, is the oldest youth project in the area having been at its base on Crewe Road South for around 80 years.
The committee are currently in the midst of a fudnraising campaign to build a new centre.
For more information about Fet Lor give them a call on 0131 332 4506 or check out their Facebook page at www.facebook.com/Fet.Lor