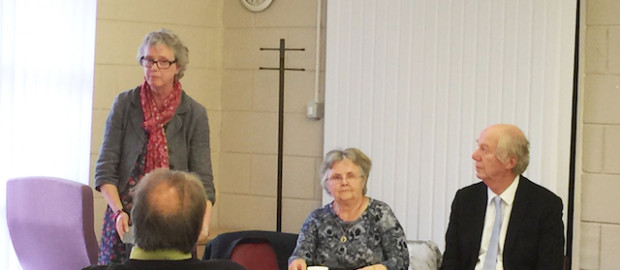 Around 30 people packed into the West Pilton neighbourhood centre last night for the West Pilton West Granton community council AGM. 
Councillor Maureen Child was guest speaker and she spoke about 'The Chainging Roles of Community Councils".
Before maureen spoken MSP Malcolm Chisholm took the chair to elect new officer bearers. Willie Black was appointed to Chairman after Frances Durie stood down.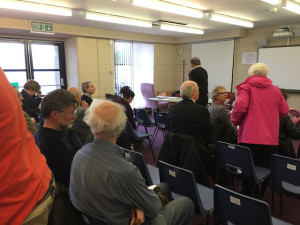 During the AGM Willie said "We have been making a real difference here in Pilton.
"Our work helped with the creation of Stronger North and going forward we will look to engage with more people.
"We will be doing more on social media and North Edinburgh Community News have agreed to provide training for us.
"It's been a good year for us and we are looking forward to this coming year."
Below is the story of the meeting.
The story of the West Pilton West Granton community council AGM on Tuesday 3rd June 2015
https://storify.com/NorthEdinNews/west-pilton-west-granton-community-council