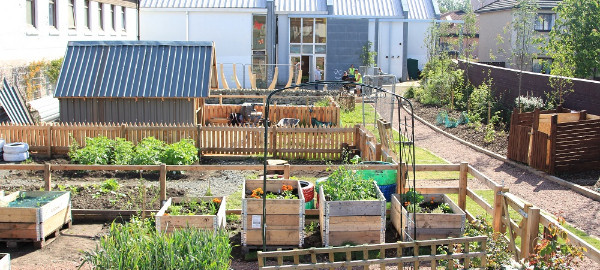 A second fire has destroyed huts in a local community garden.
The Scottish Fire and Rescue Service attended a fire at the garden at North Edinburgh Arts Centre.
When they arrived the garden hut was well alight and couldn't be saved.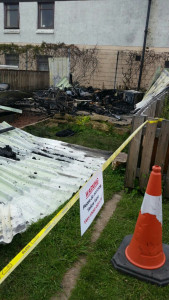 An investigation has now been launched as it's understood the fire was caused deliberately.
This time last year another deliberate fire destroyed the garden hut.
A source at the project said "This is devastating for us. The garden is well used by local people and this area will now be out of bounds until it's cleared.
"It's difficult enough raising money for projects without some parts of the project being set alight."
A Police Scotland spokesman said: "Police in Edinburgh are investigating following a suspicious fire in the North of the city.
"The incident happened sometime around 1.50am on Wednesday 22nd July at the North Edinburgh Arts Centre on Pennywell Road.
A large storage shed was completely destroyed as a result and officers are conducting local inquiries to trace those responsible.
"Anyone with information is asked to contact police immediately."
If you have information on this fire please contact Police Scotland on 101 or Crimestoppers on 0800 555 111