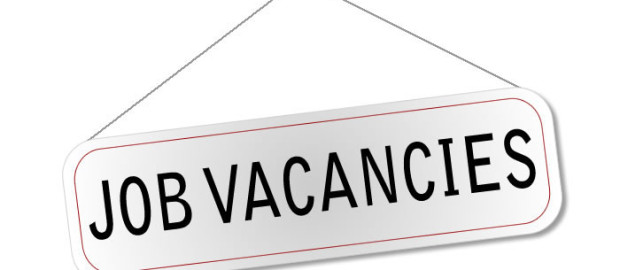 Job vacancies at local PYCP in West Pilton
The Project aims to develop a range of social, recreational and educational opportunities for young people aged between 5 – 18 years old within a structured programme of quality provision, based on positive relationships with staff.  The Project also has a role in supporting young people at risk.
1:1 Support Worker
£24998.60 pro rata
21 hours (fixed contract to 31st March 2016) Closing date: 31st July 2015
Development Consultant
£19 per hour
21 hours (fixed term for 1 year) Closing date: 31st July 2015
For an application form, job description and job specification please download online and return to info@pycp.co.uk or The Greenhouse, 1a West Pilton Place, Edinburgh, EH4 4DG.
Voluntary Board Members
They have recently completed a staff restructure and are now seeking to appoint new board members with specific skills to enhance our existing board membership. The successful candidates will have excellent knowledge and experience of one or more of the following: Finance and accounting, pensions, fundraising, law or HR.
If you are interested please send your CV to  info@pycp.co.uk

www.pycp.co.uk   Telephone 0131 332 9815