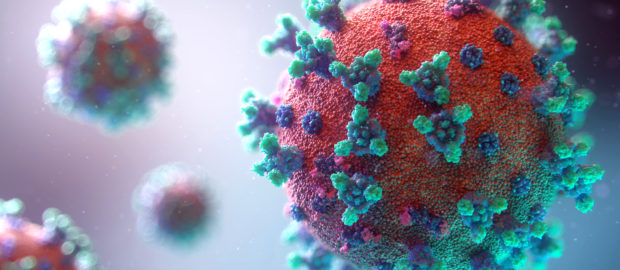 Nicola Sturgeon has announced new measures to curb the spread of coronavirus in Scotland.
From Friday pubs, clubs and restaurants will close at 10pm. 
From tomorrow visiting other households will not be permitted and people should no longer car share with anyone from out with their household.
This means people can still meet in groups of up to six from two households, but not inside another's home.
Ms Sturgeon also said that everyone that can work from home, should be doing that – rather than going into the office.
In her address to the Scottish Parliament this afternoon she said "We will introduce a strict nationwide curfew for pubs, bars and restaurants, from Friday they will be required to close at 10pm.
"This decision today means that we can reduce the amount of time people are able to spend in licenced premises, thereby curtailing the spread of the virus, while still allowing businesses to trade and provide jobs.
"I want to be clear with the hospitality trade about this, notwithstanding the economic implications further restrictions including possible closure will be unavoidable locally or nationally if the rules within pubs and restaurants on hygiene, face coverings table service, maximum numbers in groups and the distance between them are not fully complied with."
Speaking on the reasons to ban household visits Ms Sturgeon said "We know from the data available to us through test and protect that a high proportion of new cases come from social interactions between different households in our homes.
"Therefore, difficult though this is any serious effort to reduce the R number below one which must be our objective must take account of this key driver of transmission, and it must seek to break that driver of transmission.
"So, after careful consideration, we have decided that from tomorrow to be reviewed every three weeks and with exceptions that I will come on to visiting other households will not be permitted.
"Regulations giving effect to this change will come into force from Friday, but I'm asking people to comply from tomorrow.
"If we take the difficult decision in an early and preventative way we hope it will help to bring the R number down and bring the virus back under control.
"There will be exceptions for those living alone or alone with children who form extended households, for couples in non-cohabiting relationships, for the provision of informal childcare by, for example, grandparents, and for tradespeople.
"But for everyone else visiting each other's houses will from now not be permitted."