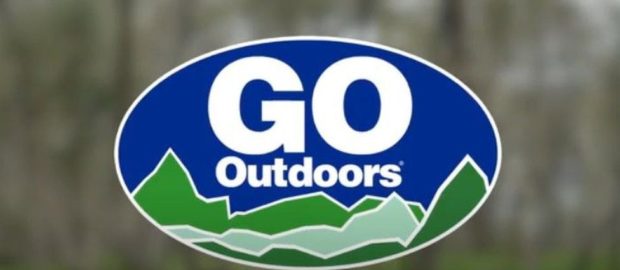 Go Outdoors at Granton could close after the firm's owners entered notice to put the company into administration.
JD Sports, which owns Go Outdoors, said in a statement it had looked at the options for Go and had decided to start the administration process.
The chain employs about 2,400 staff across 67 stores, specialising in camping equipment, bikes and clothes.
The coronavirus pandemic has ramped up pressure on the firm.
It's unclear how many could be lost at the local store.
A JD Sports spokesperson said: "The Group can confirm that it has considered a number of strategic options for Go and that Go's directors have lodged the Notice in Court.
"This Notice creates an immediate moratorium around the company and its property which lasts for ten business days.
"During this moratorium, Go's creditors cannot take legal action or continue with any existing legal proceedings against the company without the Court's permission."