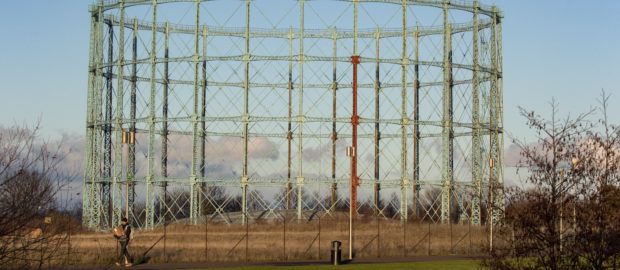 Local councillor, Cammy Day, has said that the gasometer at Granton could be transformed into a concert hall as part of tram line extension. 
He made the claims days after Edinburgh Council published the city mobility plan.
He said "When you fly into the city, you see the gas tower. Could that become a new concert hall venue like the SECC in north Edinburgh? Possibly.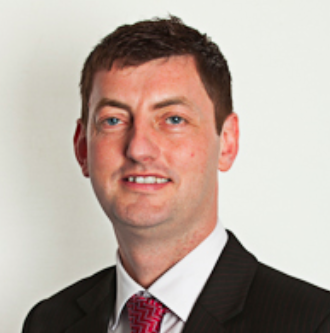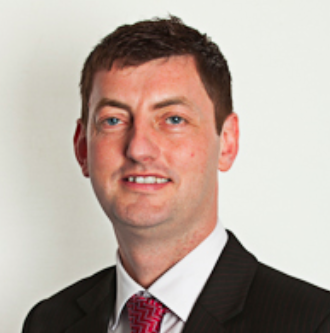 "Across the world, there are examples of gas towers turned into hotels, conference venues and office blocks. They have transformed gas towers into amazing venues – I hope we do the same.
"The galleries already have a site there to build a new national galleries site.
"We have the gas tower and acres of land that we need to talk to the investment community and the council about how we are going to develop that.
"The Edinburgh waterfront needs to be the next go-to place and the council has some fantastic opportunities there."
The gasometer at the waterfront is the last remaining structure from the site previous life as a substantial Gas Works that were developed from 1898. 
It was B-listed in 1998.