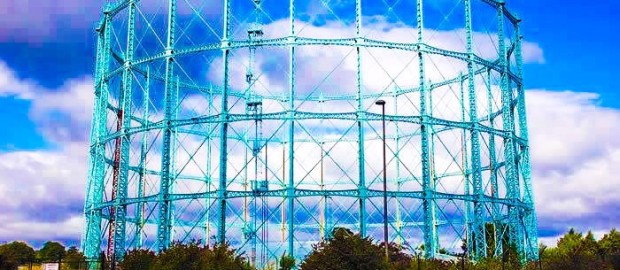 The Granton Improvement Society is to hold it AGM next month. 
The main speaker is still to be confirmed but will focus on the 'The Way Forward: Community Right To Buy'.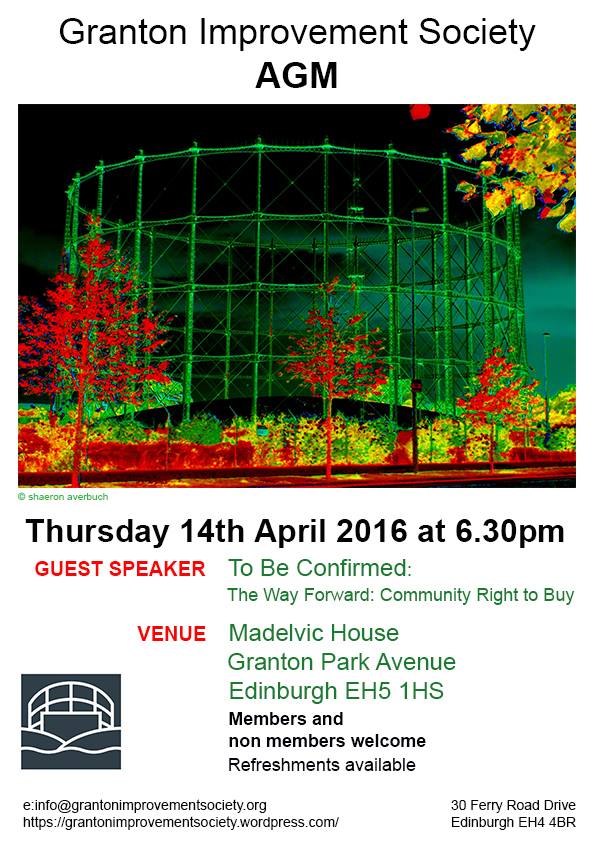 The Granton Improvement Society is an open membership society whose purpose is the Improvement of Granton and the surrounding area of Edinburgh.
It will seek to acquire assets from which it will enable projects to take place and provide jobs, training and benefit in financial terms and other for the local people of Granton.
The society is currently exploring different financial models and types of charity status.
If you want to now more pop along to their AGM.