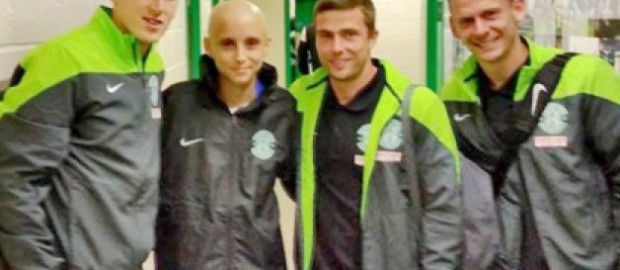 A football match will take place next month in memory of teenager Leon Rendle who lost his battle with a rare bone cancer last month. 
Leon, 16, of Lochend, passed away early three years after being diagnosed with Ewing's sarcoma.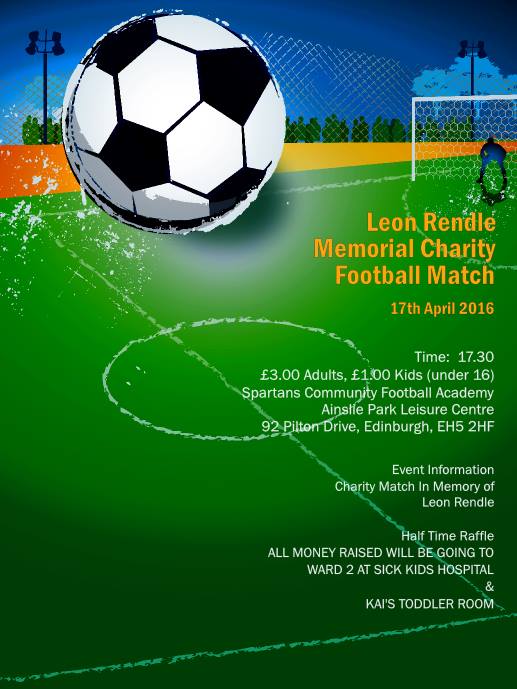 His fight, which involved rounds of chemotherapy, surgery and a stem cell transplant, was so inspiring he was picked to carry a torch at the Glasgow Commonwealth Games in 2014.
Next month his friends and family will compete in a memorial match at Spartans.
All money raised on the day will be donated to Ward 2 at The Sick Kids and Kai's Toddlers Room.