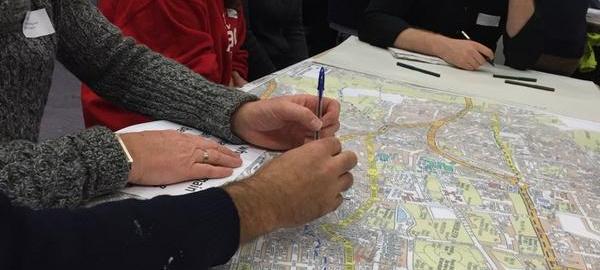 Car free Raeburn Place, a green walkway from Stockbridge to the city centre and longer time to cross the road were all ideas put forward at last weeks Inverleith Neighbourhood Partnership conference.
Around fifty local people from all across the area took part on discussion forums about how to improve and increase walking and cycling in Inverleith.
The discussion forums were followed by a panel question and answer session.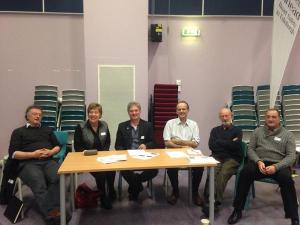 Some of the suggestions put forward were:
Make East Fettes Avenue safer
Branding "cycle paths" better – so they become known as paths for walkers also
Longer time when the 'Green Man' is on to cross the road
Wider pavements
Strategically place benches so that folk can get a rest when walking
Cycle training for all school pupils in the ward
Stockbridge Market to take place on Raeburn Place (one day)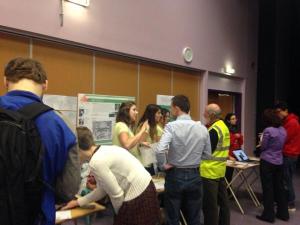 These were only a handful of the suggestions put forward and the Neighbourhood Partnership are going to put together a full report from the conference.
We will publish this when it is made available.