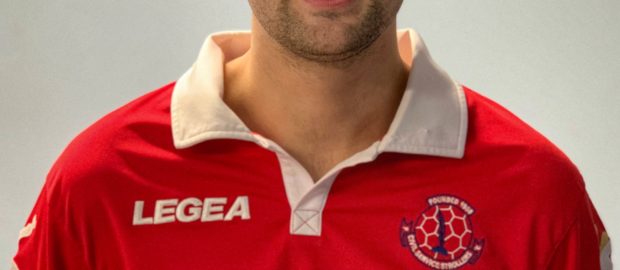 Local footballer, Kerr Allan, has signed with Civil Service Strollers after leaving his former club last month.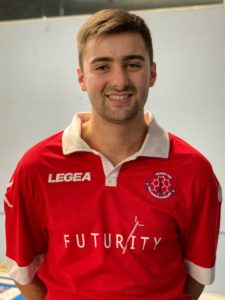 Kerr signed last week and said he was delighted to have joined Gary Jardine's squad.
He said "I am delighted to get the chance to play at Civil.
"Civil are a big club who are playing well this season."
Civil find themselves sitting fifth in the GeoSonic Lowland League, just one point behind Spartans but have a game in hand.