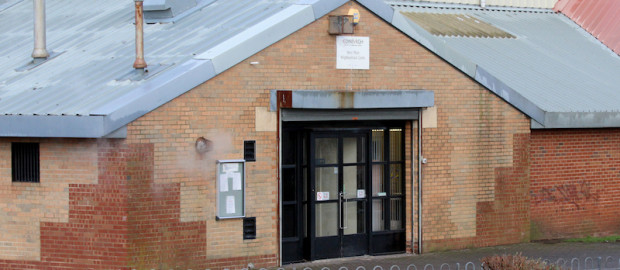 Kids classes at West Pilton Neighbourhood Centre will return this week following the Chrsitmas break.
There is a new time for P4-P7 Sports and Games and this is now on Mondays 6.00pm-7.30pm.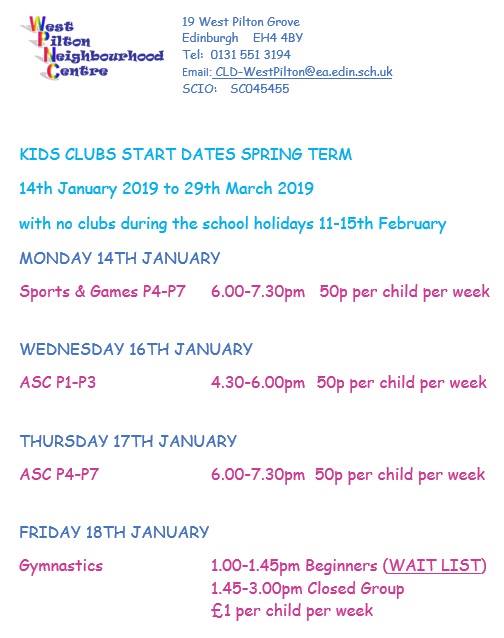 If your child is going along for the first time, please drop into the Centre to complete a Consent form before the Club is due to start.
All children MUST have an up to date EE2 form to attend.
If you have a question, please contact the Centre on 0131 551 3194, Option 1.