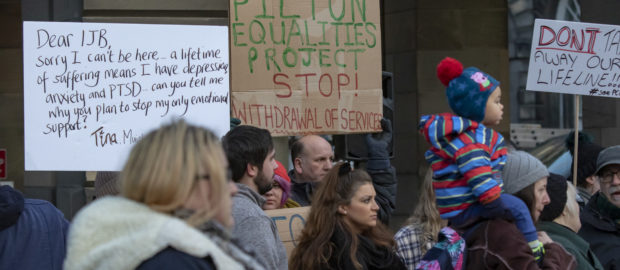 Following last months meeting to discuss cuts to funding project a second public meeting has been organised for this Wednesday.
Six projects in North Edinburgh are facing severe funding cuts and some will have to close.
The planning group are inviting people to attend the follow-up meeting on Wednesday night at Muirhouse Millennium Centre.
The group hopes to gather views on how to build the campaign and look at ways to get the message out.
The meeting start at 6.00pm.