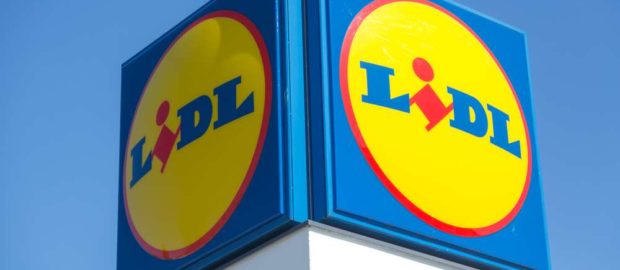 Lidl is set to open a shop at Craigleith Retail Park with the creation of 40 jobs, it's been reported. 
The company has exchanged paperwork with the retail park owner, Nuveen,  to open its new shop in the former Toys R Us unit. 
Nuveen have submitted a planning application for the new store which Lidl say will create up to 40 new jobs.

Inverleith Tory councillor Max Mitchell said: "If people think Lidl is trying to move upmarket, then maybe coming to Craigleith is the ultimate place."
Five years ago, the discount chain launched a so-called "claret offensive", investing £12 million in the promotion of French wines in a bid to win the custom of affluent shoppers.
In 2015, research found affluent families considered to be middle class or upper middle class accounted for almost one in three shoppers at Lidl and rival discount operator Aldi. 
That compared with just one in ten just two years earlier.